Dear Prospective Govern for Impact Affiliate,
Govern for Impact is a unique community which I am hoping you might be interested in joining. Dedicated to promoting and developing the advanced systems of governance our world so needs, we are a thoughtful and practical, yet, visionary and optimistic bunch!
If you are a practitioner, researcher or consultant, through Govern for Impact you will be sure to find many common spirits who have lots of value to share with you.
Our strategic leadership teams on Demonstrated Impact, Valued Engagement, Business Sustainability, Certification, Conference Planning, Social Media, Consultants' Forum Planning, Resource Development and Learning Events as well as our team focused on our Consistency Framework, are going from strength to strength. Our networking Hubs and Learning Circles are also growing in numbers and range of topics addressed.

If you have any questions at any time or just want to talk about Govern for Impact, what it is up to and how you can get involved, please do not hesitate to contact us at [email protected].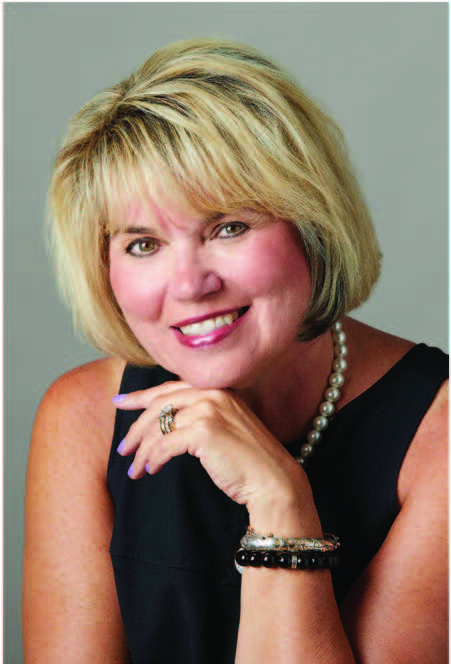 Karen Fryday-Field
CEO
Govern for Impact